About Us
The Twin Cities custom home builder specializing in sustainable green homes
The art of home building involves grasping the spirit of an architectural style and carrying that form through to every detail. It involves leading edge creativity and analysis to build safer, stronger and more efficient homes. It involves being responsible; conserving resources and protecting what matters most. Because they are our future.
With over a decade of building quality homes, we have the expertise to build you a beautiful home. We have a heritage of creativity and analytical precision to focus on where you are going and where you want to be, connecting your imagination to your senses. We build solid relationships with our customers by being honest, prompt, and knowledgeable because that is who we are.
We are Endres Custom Homes and our reputation is our testimony. We stand behind our homes because we choose to build homes with quality elements and craftsmanship. Our senses tell us where we have been and our imagination inspires us to create where we are going. Exploring where you want to go is the beginning of a breathtaking journey.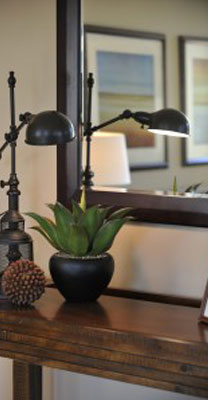 A Natural Attraction
Endres Family of Accredited Contractors & Suppliers

AC Tompkins Plumbing
Chad Tompkins: 952-428-9028
www.whrpros.com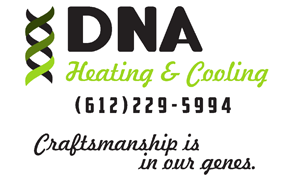 DNA Heating & Cooling
Dana Tompkins: 612-229-5994
www.dnaheat.com
612-229-5994